NEST THESE PICTURES FROM LAST WEEK...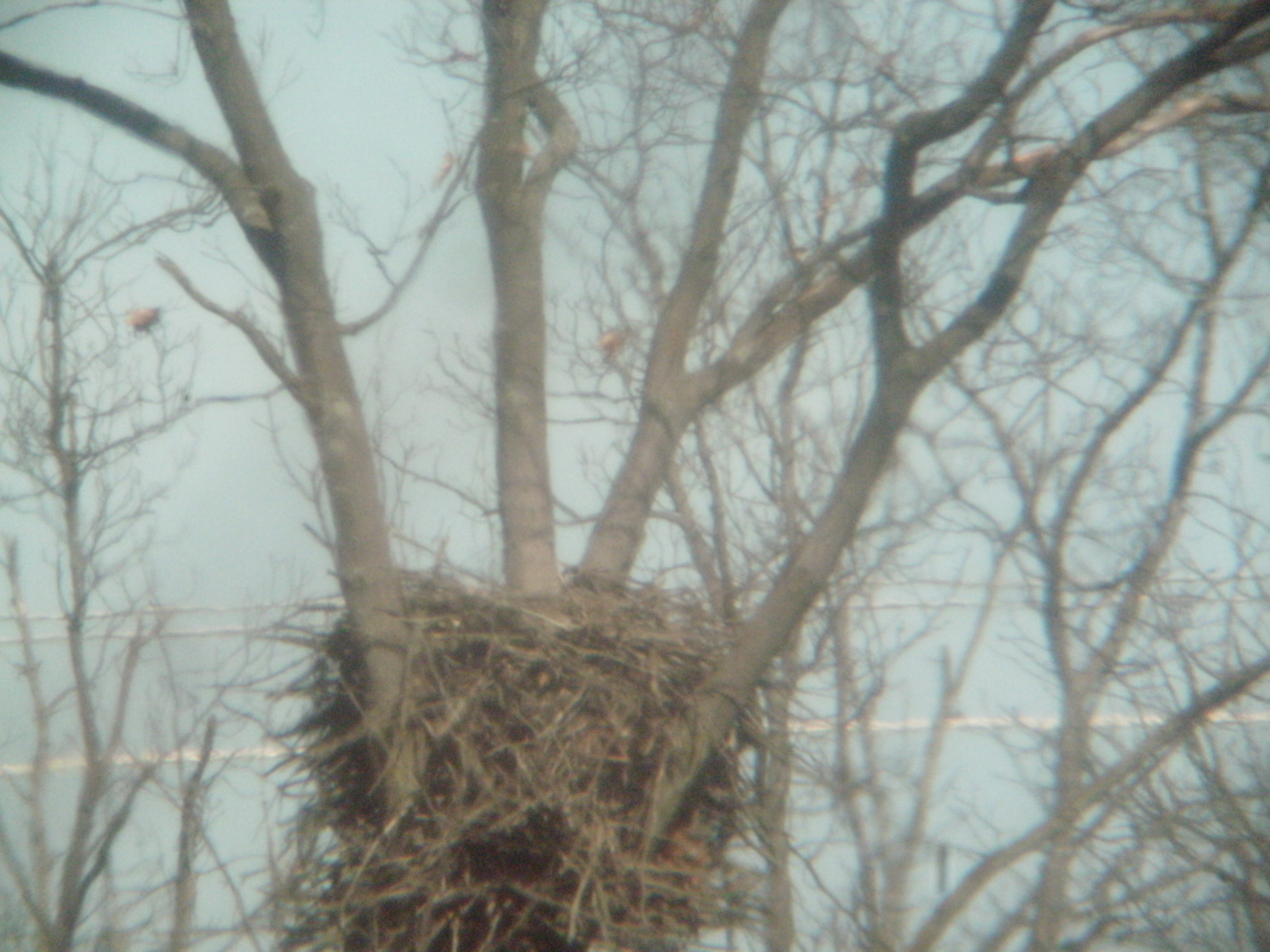 12 EAGLETS HAVE FLEDGED FROM THIS NEST SINCE 2006...
HERE WE GO..... THE 2017 CYCLE ABOUT TO START !!!!!
THEY SHOULD LAY THEIR CLUTCH (1-3 EGGS) FOR THIS YEAR, NEXT WEEK, IN THE PAST YRS. 1ST WEEK OF MARCH WAS THE START OF INCUBATION. THIS PAIR HAS A CLUTCH OF 1-2 EGGS.