INSANITYZOO.COM PRESENTS APRIL 2, 2017 TINKERS CREEK EAGLES NEST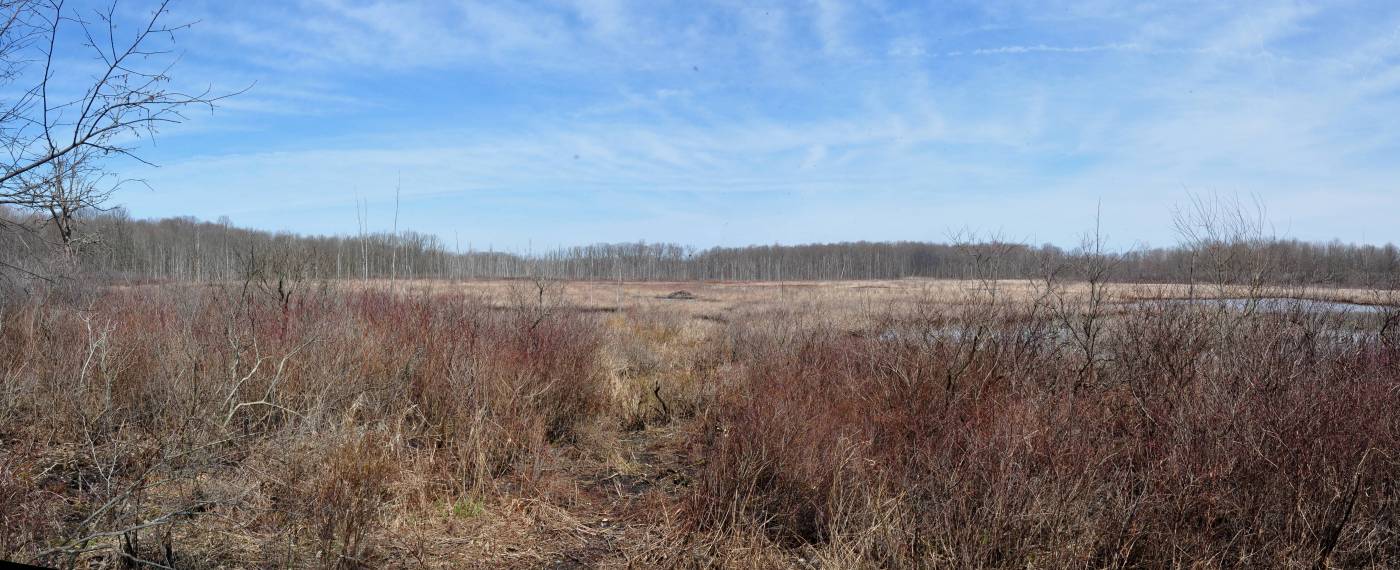 PANORAMA @ 18 MM

PANORAMA @ 50 MM

PANORAMA @ 70 MM
INCUBATION, WEEK #5, PICTURES AND VIDEOS ARE FROM APRIL 2, 2017...
THIS WEEKS OBSERVATION CONFIRMS LAST WEEKS ASSESSMENT OF THE NEST, I NOW CAN CONFIRM THAT THE NEST HAS FAILED FOR THIS YEAR. AS I MENTION LAST WEEK, I HAVE NOT SEEN THE FEMALE AT ALL SINCE THE EGG DROP. POSSIBLE MOM GOT IN TROUBLE AND DAD CAN'T INCUBATE THE EGGS, TAKE CARE OF SECURITY FOR THE NEST AND MAINTAIN HIS HEALTH. BOTH PARENTS ARE ~20 YEARS OF AGE, AVERAGE LIFE SPAN IN THE WILD FOR EAGLES IS AROUND 30 YRS. WE WILL MONITOR THE NEST FOR A FEW MORE WEEKS, A VERY, VERY SMALL CHANCE THEY COULD RESTART THE BROODING CYCLE, A VERY SLIM CHANCE.
UNLESS SOMETHING CHANGES, THIS WILL BE MY LAST UPDATE FOR THIS YEAR. I WILL UPDATE THE PANORAMAS IF I DO VISIT THE NEST, ALTHOUGH IT WAS A SHORTEN SEASON I HOPE YOU ENJOYED THE PICTURES AND VIDEOS FOR THIS YEAR AND WITH SOME SADNESS I MUST SAY SEE YOU NEXT YEAR....
| | |
| --- | --- |
| | |
| | THE VERY EMPTY NEST...... |
PAGE UPDATED - APR. 3, 2017
Pursuant to state and federal law it is illegal to "take, feed, disturb, possess, sell, purchase or barter, or attempt to engage in any such conduct, any bald eagle or parts thereof, or their nests or eggs. All violators will be prosecuted to the fullest extent of the law."