NESTWATCH...FEBRUARY 27, 2017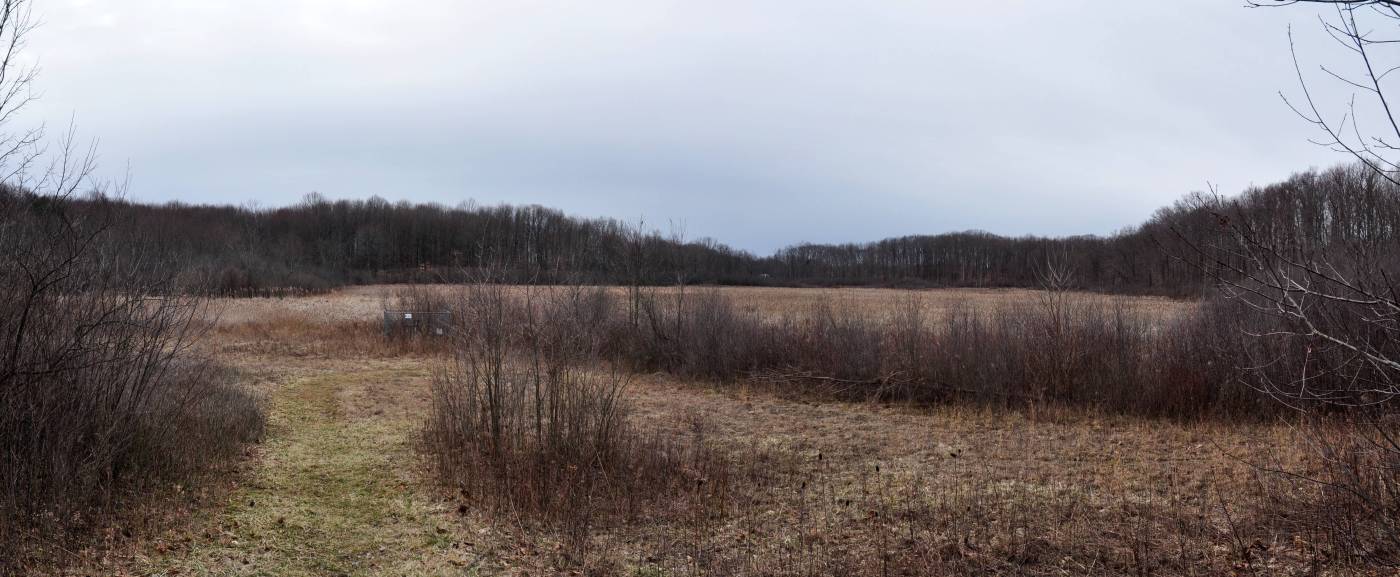 PANORAMA @ 18MM

PICTURES AND VIDEOS TAKEN FEBRUARY 27, 2017
HERE IS MOM AND DAD DOING THE SWITCH, I THINK MOM WAS ON THE NEST...

WHY ? LOOK AT THE SIZE OF DADS TAIL FEATHERS, NOW COMPARE WHEN MOM GETS UP AND SHOWS US HER TAIL FEATHERS, LOOKS BIGGER ?? ..... FEMALES ARE 25% BIGGER ON THE AVERAGE THAN MALES.

BACK TO INCUBATING...
THE NEST NOW HAS A SECOND FLOOR....

PAST OBSERVATIONS:

HIT YOUR BACK BUTTON TO RETURN TO THIS PAGE
PAGE UPDATED FEBRUARY 28, 2017