THE EMPTY NEST...AND THE END OF ANOTHER SUCCESSFUL YEAR...
HOPE YOU HAVE ENJOYED THIS YEARS OBSERVATIONS, AND UNTIL NEXT FEBRUARY,
MAY YOU ALL HAVE A HEALTHY AND SAFE YEAR...
Steve
THE STATS FOR THIS YEAR...
INCUBATION STARTED BETWEEN FEB. 29 - MAR. 07
HATCH BETWEEN APR. 05 - APR. 13
FLEDGED BETWEEN JUN. 21 - JUN. 29
THIS MAKES 12 EAGLETS FLEDGED FROM THIS NEST SINCE 2006...
NEST TREE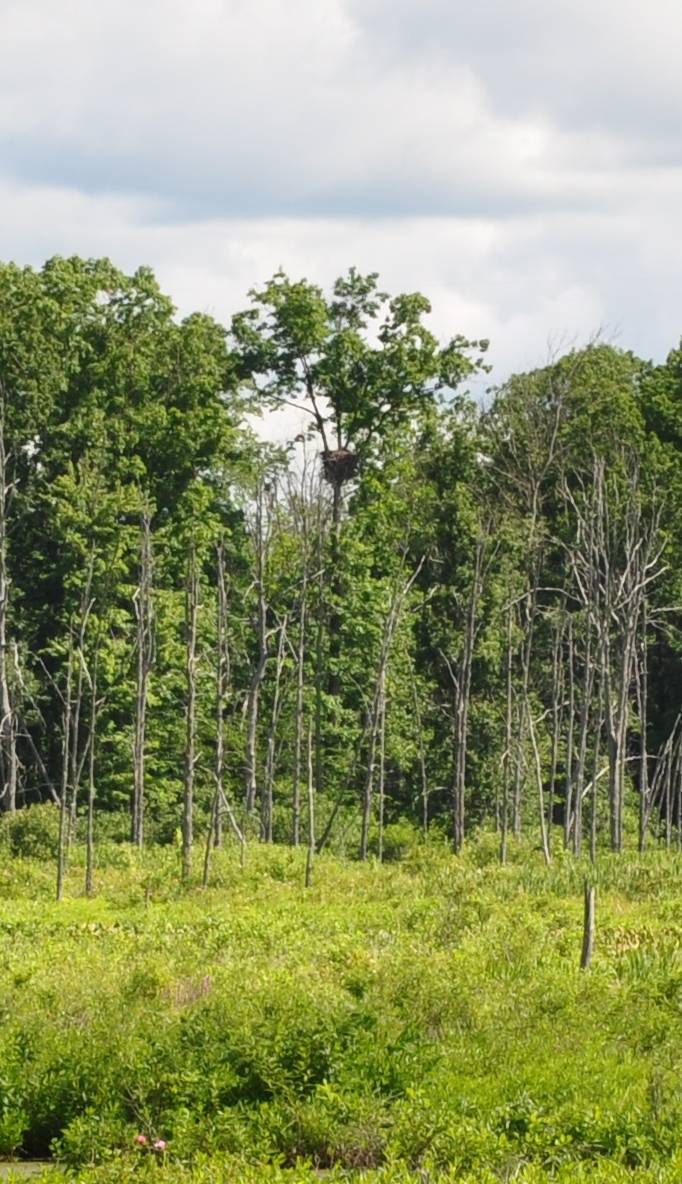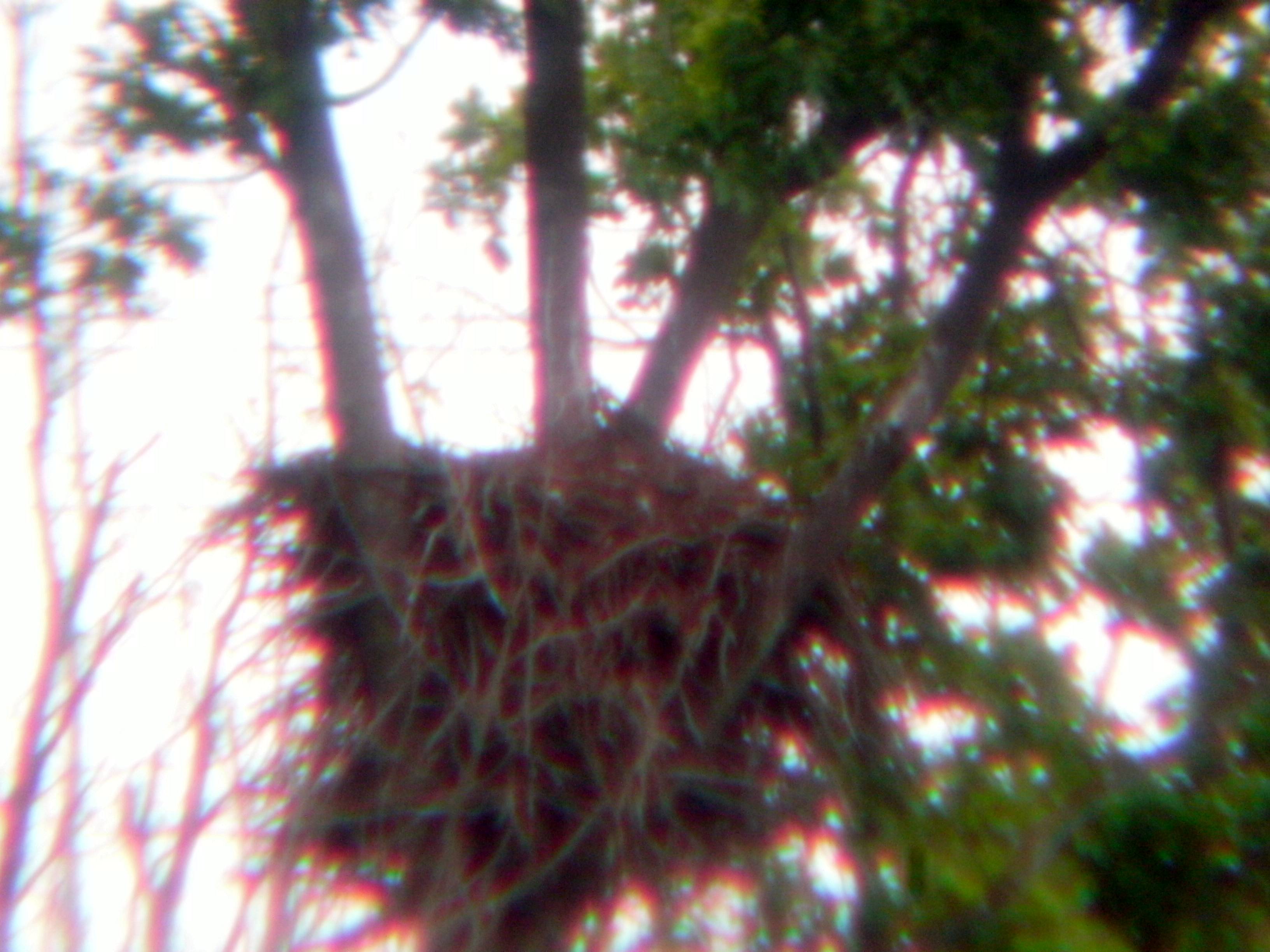 PAST WEEKS: