"THE KID" STANDING TALL...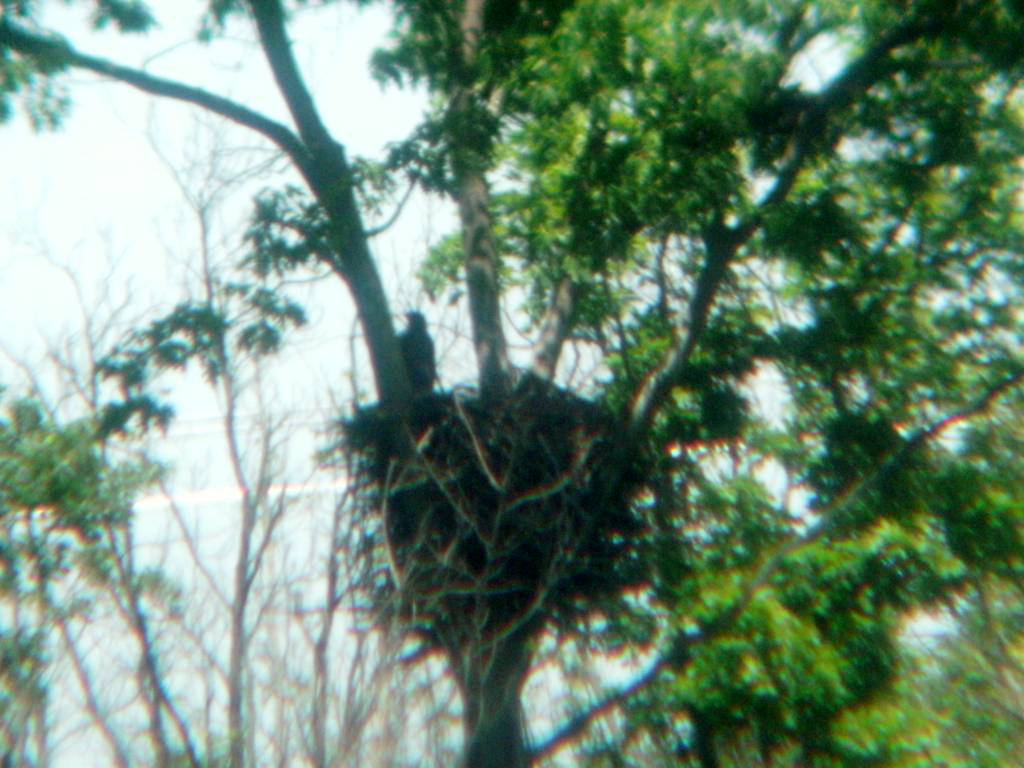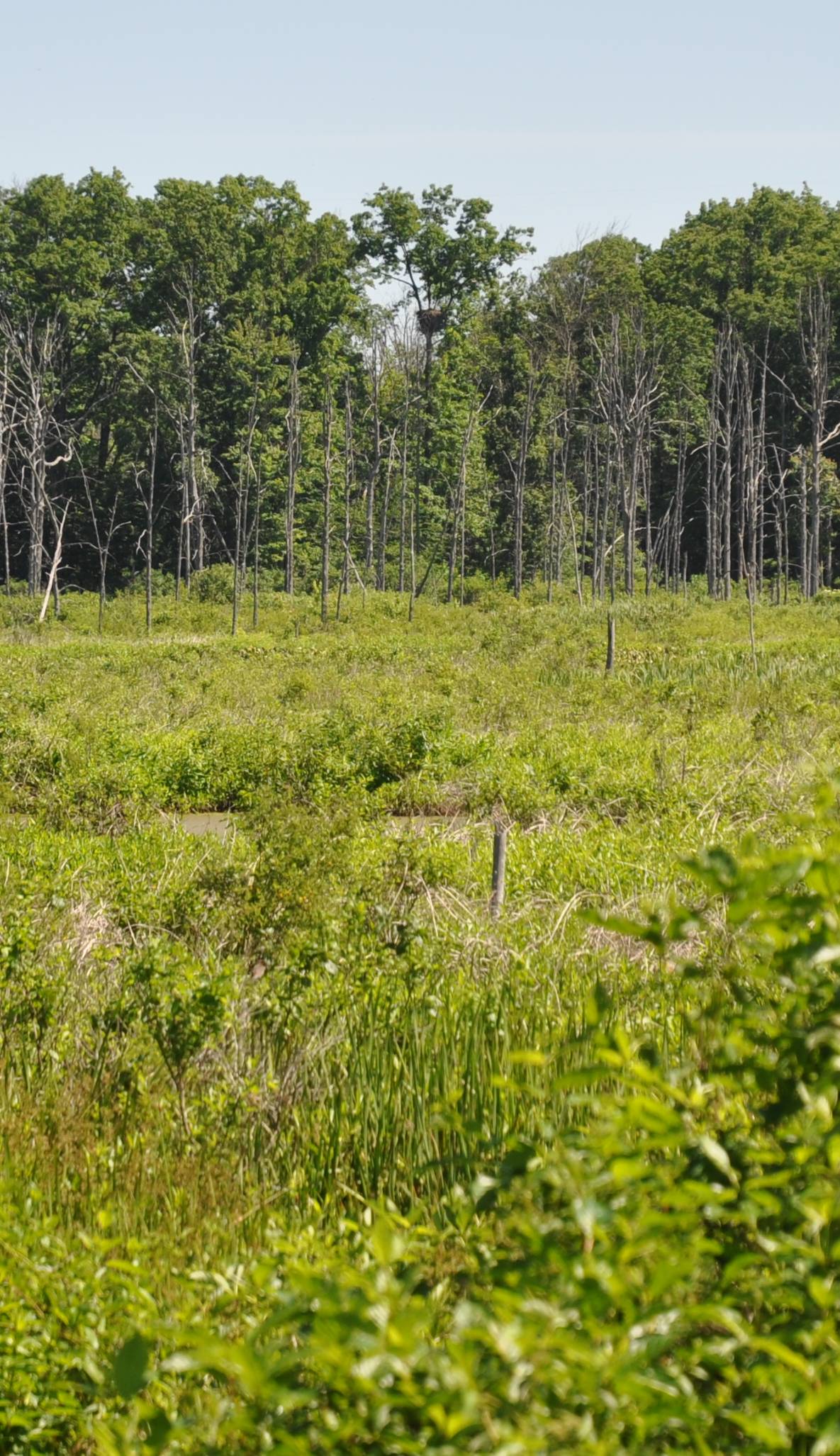 NEST TREE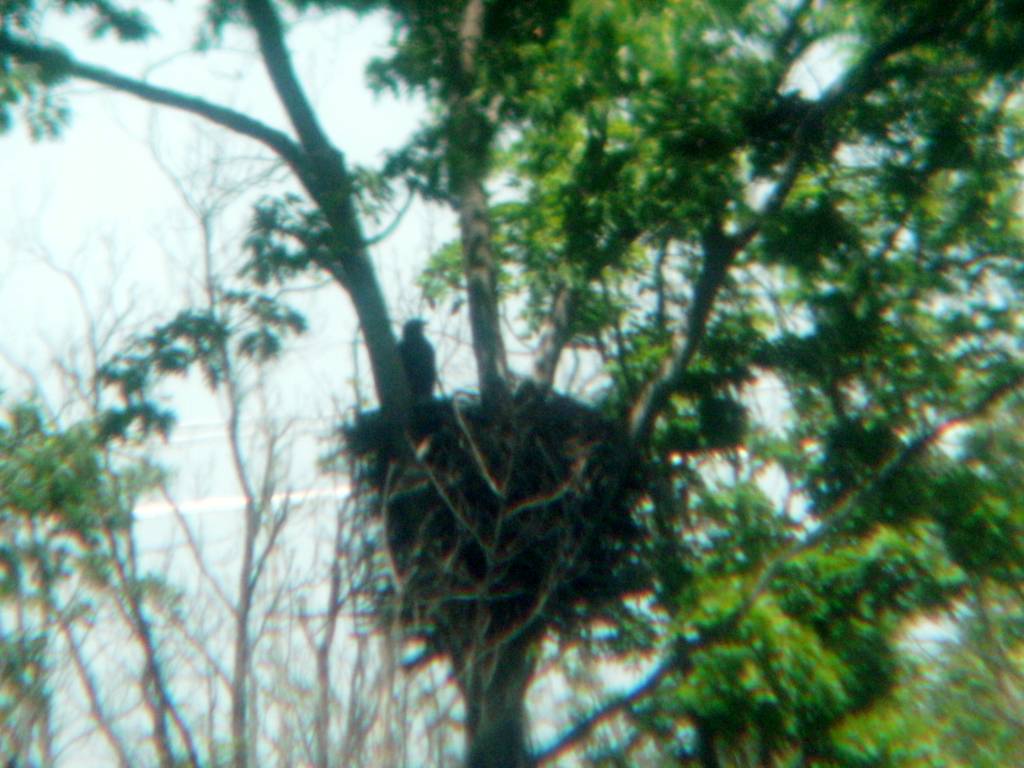 TO ZOOM IN, RIGHT CLICK ON MOVIE,
CLICK ZOOM IN... "GRAB" TO RE-CENTER...
LOOK IN THE CENTER OF THE NEST, SEE IT?, WAIT IT WILL TURN ITS HEAD INTO THE SUN... VIDEO BELOW, HE STANDS AND LOOKS OUT. PARENTS WONT BE SEEN MUCH NOW EXCEPT TO BRING FOOD, THEY'RE PREPARING THE EAGLET FOR FLEDGING, WHICH COULD COME NEXT WEEK.
WITH IT BEING THE 11th WEEK HE NOW HAS FLIGHT FEATHERS, AS YOU WATCH THE BELOW VIDEO, HE POOPS, HE HOPS, HE BRANCHES, HE GOES BACK TO HIS CORNER AND PREENS...
PAST WEEKS: