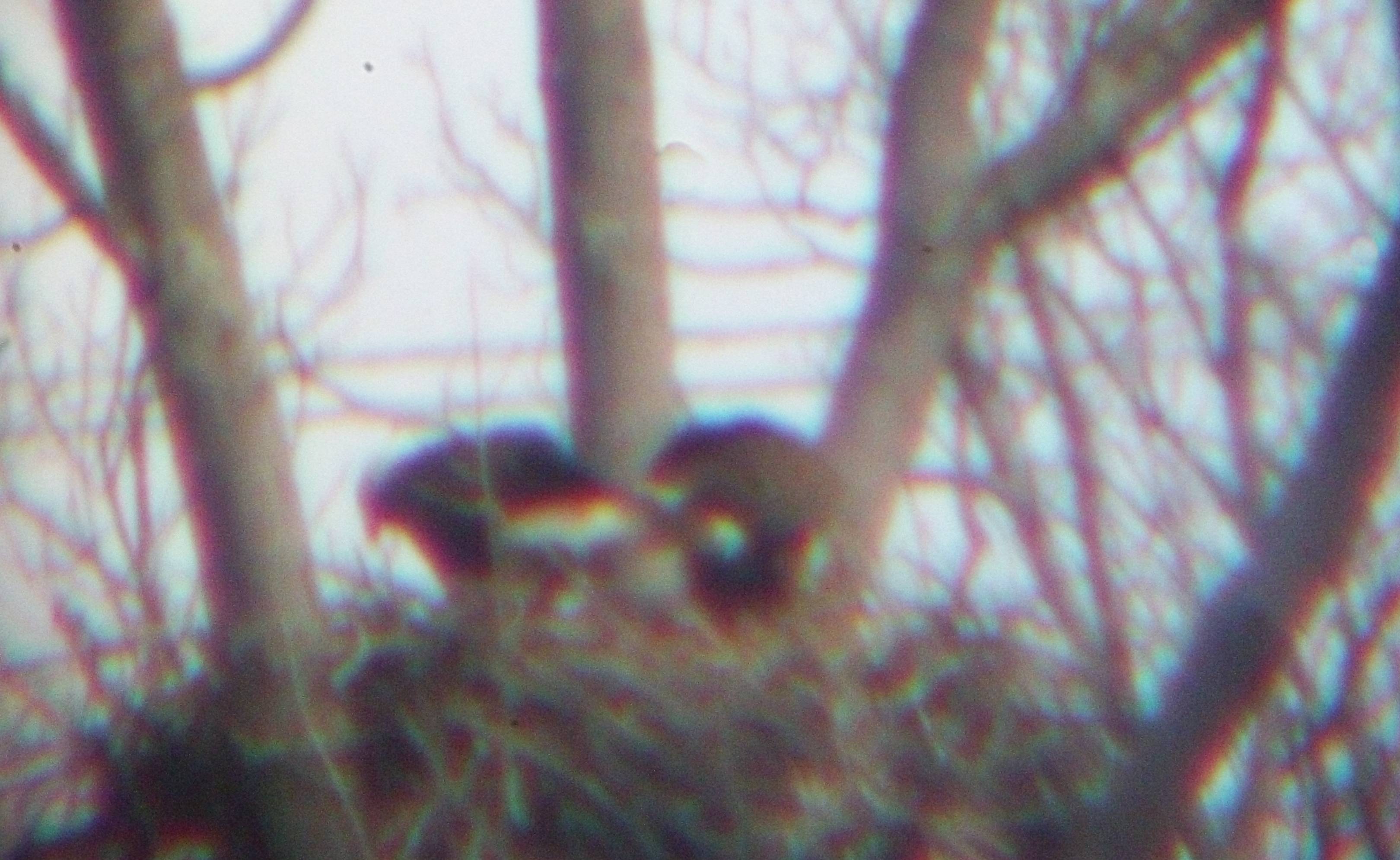 ITS DAD IN ALL BUT ONE...
FROM APR. 13, 2016
<<<<< MOM AND DAD(L>R) AS I SETUP THE TELESCOPE I START THE CAMERA IN TIME LAPSE MODE, ON THE SPOTTING SCOPE. NEVER SAW BOTH PARENTS ON THE NEST...
<<<<<<< DAD ON THE LOOKOUT, AND KEEPING THE EAGLET WARM.
UNTIL AN EAGLET IS 2 WEEKS OLD THEY ARE COLD BLOODED AND MUST BE PROTECTED FROM THE ELEMENTS...
>>>>>>>
THIS LASTS 5 MIN. @1:47 DAD FLIES IN WATCH WHERE HIS BEAK GOES IN THE NEST. RIGHT IN FRONT OF DAD YOU'LL SEE A LITTLE GRAY FUZZY HEAD.
>>>>>>>>>
TO ZOOM IN RIGHT CLICK ON MOVIE, CLICK ON ZOOM IN, GRAB THE SCREEN AND RE-CENTER IF NEEDED.