March 06, 2015 Panorama
WEEKLY OBSERVATION - LOOKING AT THE NEST PICTURES, I NOTICED ONE THING,
NEW BRANCHES ARE ON THE NEST... LOOK AT THE PICTURES BELOW.
THE NEST IS HIGH ON THE LEFT SIDE, I CHECKED LAST YEARS PICTURES, IT WAS FLAT ACROSS THE TOP. THAT COULD BE NEW WOOD...
A LATE START MAYBE.....WE ON EAGLE TIME, WHEN THEIR READY...WE BE WATCHING...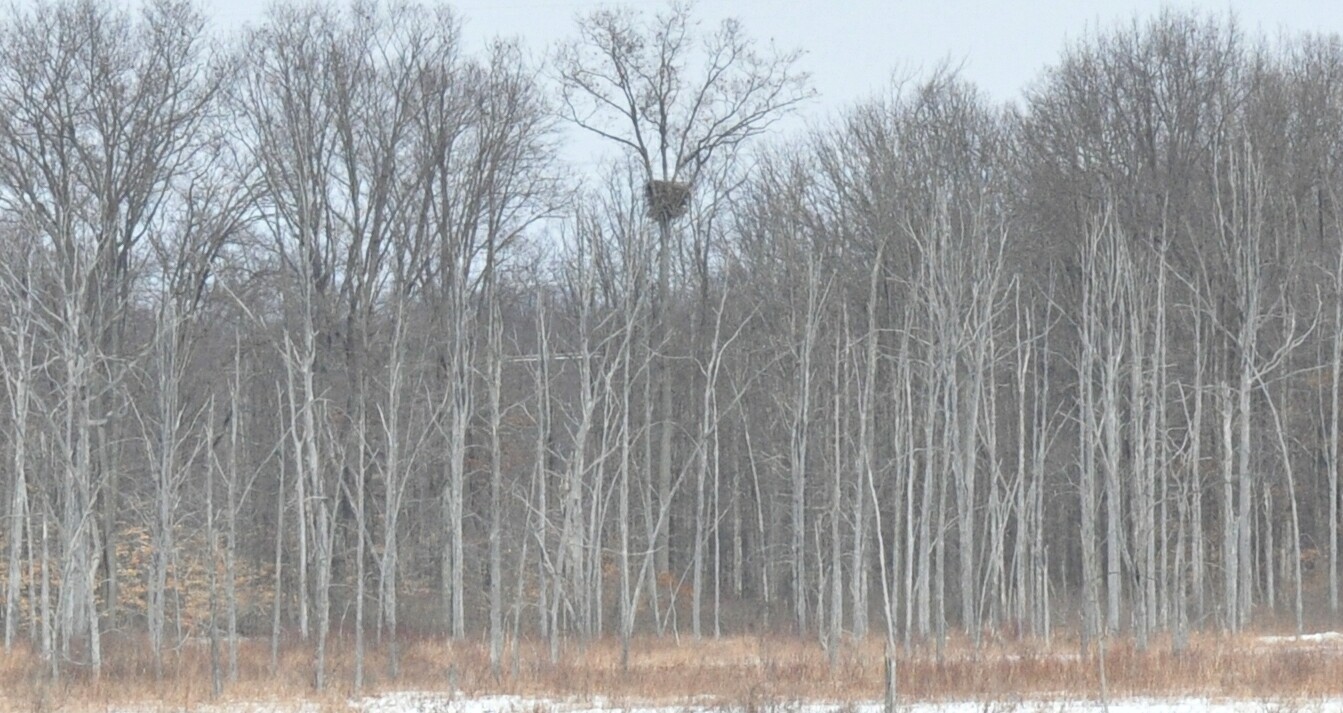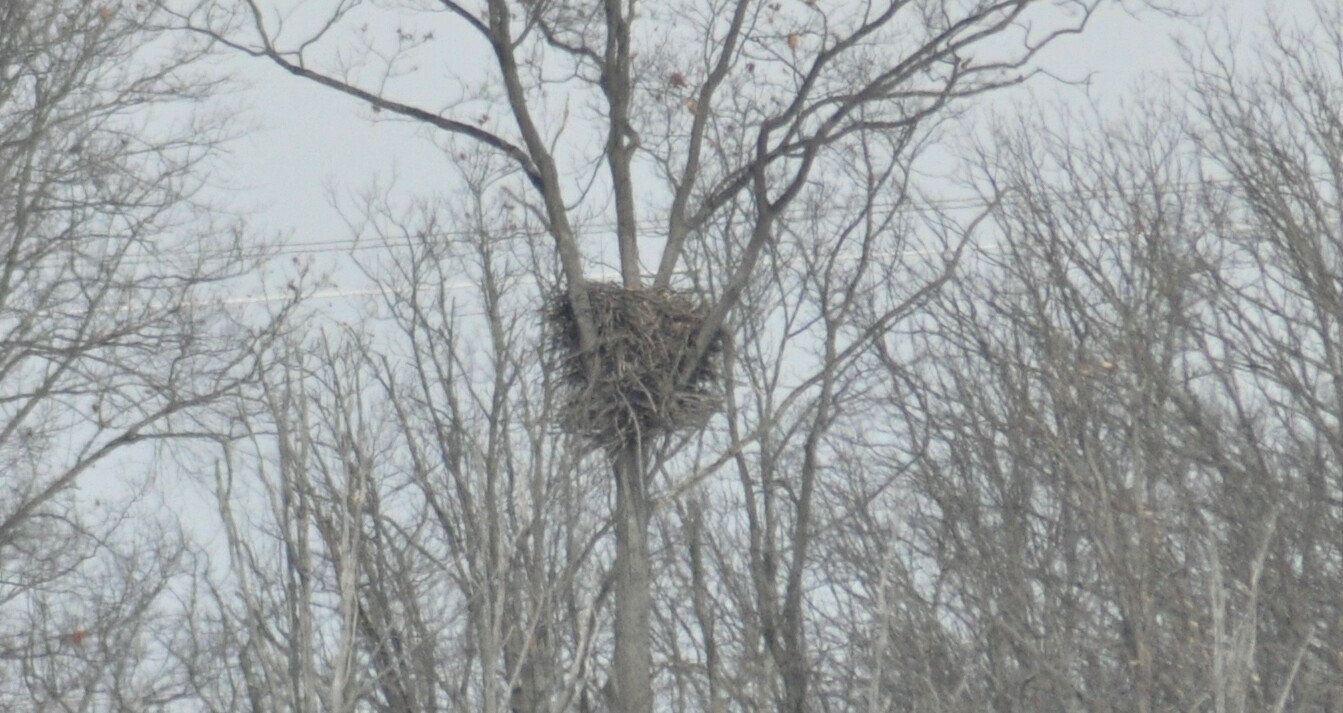 PICTURES FROM MARCH 06, 2015
ANY QUESTIONS ?? E-MAIL ME, JUST COPY & PASTE> zookeeper@insanityzoo.com